Video: The Safest 2017 Cars
By: Amanda Prischak | December 21, 2016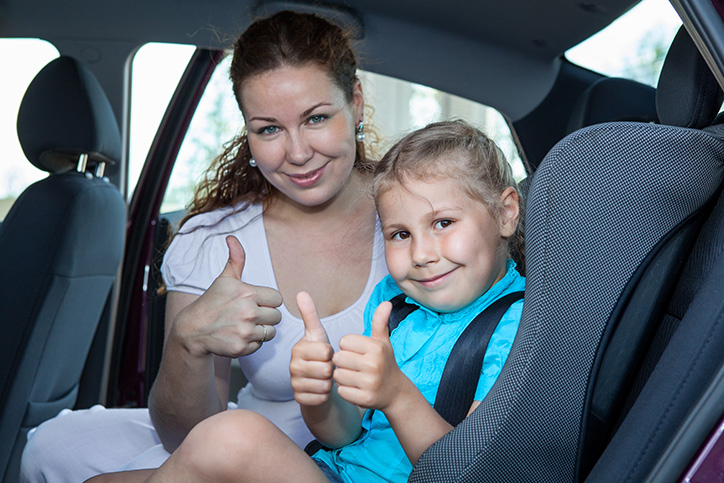 If you're in the market for a new car in the new year, you might want to consider one of the 38 car models that earned the 2017 TOP SAFETY PICK+ award from the Insurance Institute for Highway Safety (IIHS).
Since 1959, the IIHS has been testing which cars are tops when it comes to safety. The TOP SAFETY PICK+ accolade was introduced in 2012 to recognize vehicles that offer an advanced level of safety. Last year, 48 models made the cut.
This year's lower number of cars making the cut could be due to tougher standards. For the first time, the IIHS evaluated cars' headlights. This extra criterion was in response to finding out that government standards allow for a huge range of variation in the amount of illumination car headlights emit.
Buying a new car in 2017—or just curious to see which cars made the cut? Learn more about the selection process by watching the video above—then check out the final list by reading the source article at iihs.org.