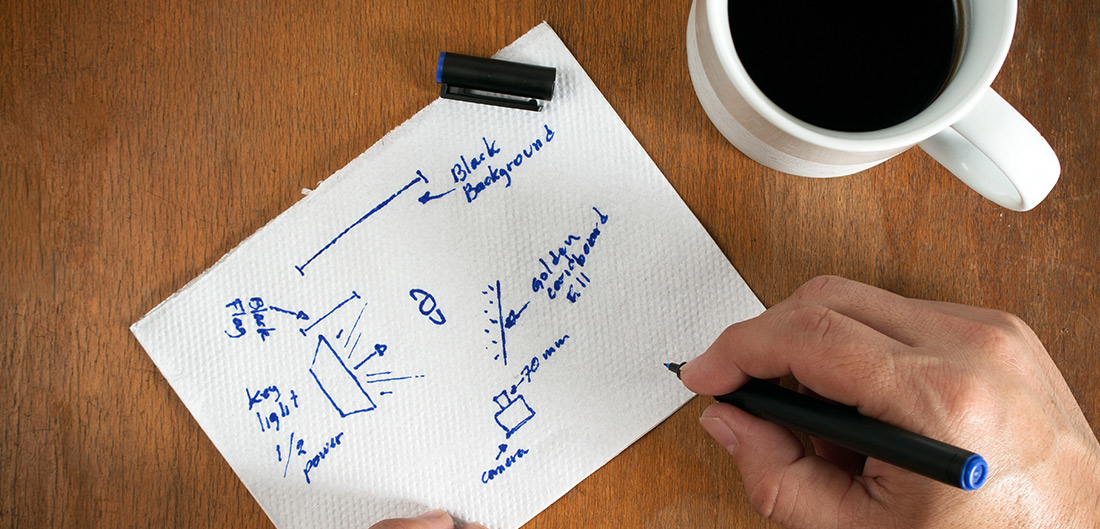 Payroll, taxes, operations—there are lots of details to stay on top of when you run your own business.
Fortunately, today's evolving technology makes it easier than ever to be organized. And small business owners rely on it: A survey conducted by the National Small Business Association revealed that 70 percent of small business owners said that technology is key to their success.
Of course, more complex technology solutions can cost quite a bit. But many others charge only a modest fee—or are even free. That's the case with the six phone apps below. They can help you get the job done at no extra cost. Read on to see how.
The app: Google Keep
Best for: Creating lists
What it does: When you need to offload an idea for later use, this is the app you'll want to use. Google Keep lets you create notes and lists, set reminders, loop in a "collaborator" and more. Even better, it automatically syncs to your devices.
The app: Wave
Best for: Staying on top of accounting
What it does: Whether you want to create and send an invoice, scan a receipt or create an accounting report, Wave has you covered. The free version offers a surprising number of services—and more complicated functions like paying employees are available for a fee.
The app: Send Anywhere
Best for: Sending large files
What it does: Few things are more frustrating than being unable to send a file to someone because the size is too large to email. That's when Send Anywhere can come to your rescue. It gives the recipient a six-digit code to download virtually any size file you send.
The app: Buffer
Best for: Managing your social media presence
What it does: Social media can give your business a big boost. But managing multiple accounts can be time consuming. Enter Buffer, which lets you post to the five most popular networks at scheduled times throughout the day. The app also gives you analytics reports so you can see which posts are performing the best.
The app: SignNow
Best for: Gathering signatures
What it does: How does signing a document or getting someone's signature with no need to mail, fax or scan anything sound? SignNow makes that possible with just one simple finger stroke serving as your signature. The free version gives you five signatures a month—after that, it's just $6.99 a month for the service.
The app: FocusZen
Best for: Gaining concentration
What it does: Feeling distracted? If so, plug into FocusZen's specially created audio tracks to help you concentrate. There are a variety of tracks to fit whatever task you're working on as well as a variety of time increments.
Erie Insurance does not endorse the apps described above. Please do your own investigation and make up your own mind whether any of these apps is right for you.